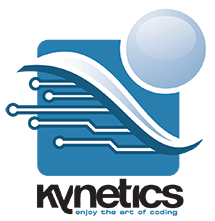 Kynetics currently has a job opening in Padova, Italy for an embedded engineer. The candidate is expected to have the following skills:
Excellent knowledge of the GNU/Linux system
Excellent knowledge of the shell environment
Good knowledge of the C programming language
Good knowledge of the Java Programming language
Passion for embedded systems
Kernel build essentials and cross platform compilation
Python is optional but welcome
The candidate will develop/improve their skills significantly working with Linux embedded distributions and Android from scratch.
If you would like to inquire about the position, Contact Us for more info.