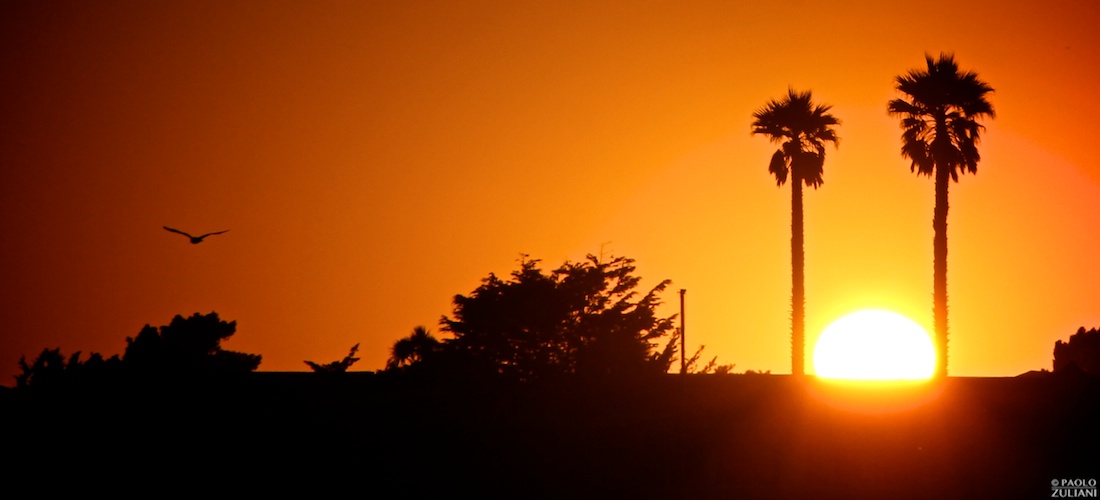 The Company
Kynetics is a Development Lab founded in 2006 with offices in California and Italy.
We specialize in Embedded and Server-side technologies providing tools and services featuring a complete and consistent pipeline in software development for IoT.
Kynetics core consists of highly accomplished researchers and talented designers and developers who are at the forefront of their respective technologies. With a diverse skill set ranging from embedded-to-enterprise software development to hardware engineering and production, our team is focused on bringing innovation to the customer's product development.
The Culture
Pursuing the path of innovation means pursuing the study and the culture of newest technologies to develop techniques and tolls to design software and products of tomorrow. In our team, the skill set and the culture are the foundations of our personality and essential parts to do work we love in the way our customers love. Enjoy the art of coding is our state of mind. Be part of an excellence, with discipline and commitment is our target and every result we achieve is a solid brick we add to our foundations.
Our Customers
Kynetics market of reference are product manufacturers and companies who require custom embedded software development to a full IoT pipeline including server-side software. Our artifacts are deployed trough a solid pipeline from development to production featuring robustness and quality of the deliverables.
To us, it is important to establish a relationship of trust with our customers. Trust that we achieve by competence, discipline, dedication and transparency.