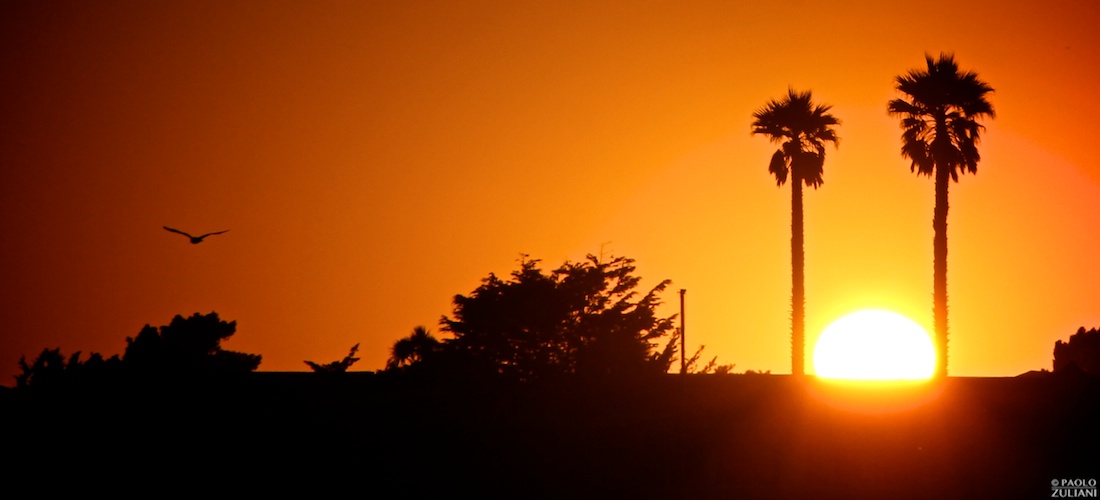 The Company
Kynetics is a software development services Company founded in 2012 with in Santa Clara, California
We specialize in Embedded Systems Software which is comprised of Android and Linux operating systems and applications providing tools and services from proof-of-concept to production stages.
Kynetics' team consists of highly accomplished researchers, talented architects and developers who are at the forefront of their respective technologies. With a diverse skill set ranging from bare metal to application software engineering, our team is focused on bringing innovation and problem solving to our customers' product development.
The Culture
Our mission is to constantly discover and learn what is new out there. We believe that by pursuing the rapid changes in the culture of software development, we can improve our techniques to better design software for the products of tomorrow.
To us, it is important to establish a relationship of trust with our customers. Trust we achieve by competence, discipline, dedication and transparency.
In our team, the skill set and motivations are the foundations of our personality as individuals and it is essential to do the work we love in the way we love.
We have the privilege to work with talented people and game changers in the software industry, especially in the open source community, where we have the opportunity to meet and spend time with during conferences and events around the world. This makes our job something unique and special.
Enjoy the art of coding!
Our Customers
Kynetics' market of reference are product manufacturers and companies who want to innovate by hiring an external team and build a mutual relationship of collaboration and trust.
If you know how to do the job, you don't need us. If you believe there is something missing and you think we can fill that gap, you will love working with us.
Our project driven business relationship is based on deliverables and acceptance criteria where we build step by step, a solid development roadmap with our customers. At the same time we also offer more agile time-material agreements to take care of our customers' initial requirements and investigations or to support their long term needs.