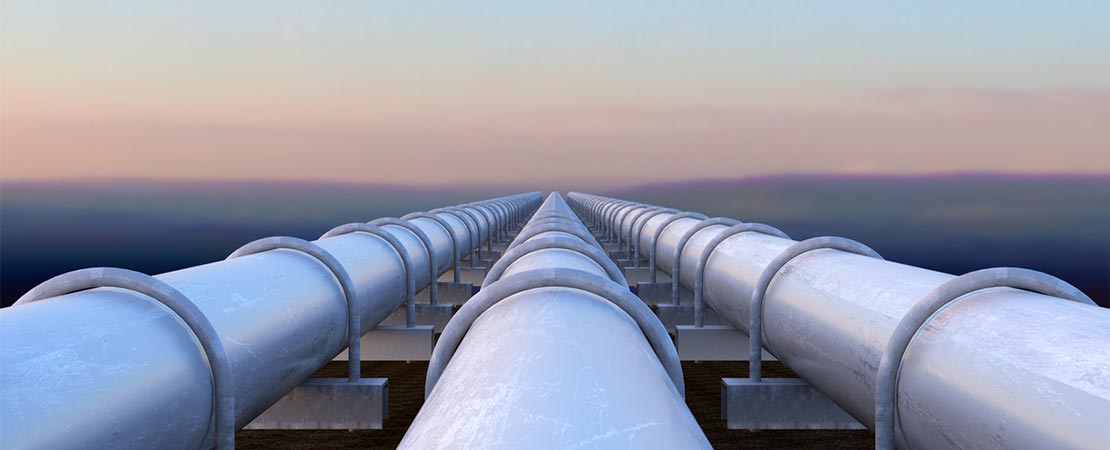 Speed up your builds.
Add more vibes to your pipeline.
ViBE
ViBE
Bundled Source Code and Build Environment
We utilize a Virtual Build Environment, or ViBE, as part of our internal Continuous Integration (CI) pipeline at Kynetics. ViBE includes all of the tools and source code required to build a final embedded Operating System (Android/Yocto). All ViBES reside in our private cloud as an essential part of our development process. Usually, customers requiring OS sources have to prepare their own build environment and check out the Android code from hundreds of different repositories.
As an added value for advanced customers who have a need to build the OS on their own, starting from our evaluation BSP source, it is possible to buy a ViBE which includes the target Android build tools and source code. Once purchased, the ViBE is transferred to the customer as an Amazon Web Services AMI and an EBS volume containing all of the source code. The environment is consistent and ready to build Android for the selected target platform.
For our existing customers, we offer as a service the maintenance of a ViBE for future developments in a protected and supervised environment.