Boundary Devices
Boundary Devices is a leading global supplier of ARM-based single board computers and System-on-Modules for the general embedded market. Founded in 2003 and headquartered in Chandler, AZ, Boundary Devices is a Freescale Proven Partner and have completed numerous successful projects with the I.MX family of processors.
Kynetics is the official system integrator of Boundary Devices for Android.

Eclipse Foundation
The Eclipse Foundation provides a global community of individuals and organizations with a mature, scalable, and commercially focused environment for collaboration and innovation. The Foundation is home to the Eclipse IDE, Jakarta EE, and over 350 open source projects, including runtimes, tools, and frameworks for a wide range of technology domains such as the Internet of Things, automotive, geospatial, systems engineering, and many others.
Kynetics is a proud Member of the Eclipse Foundation.

Revo
Revo aka Revotics is a a design company focused on developing integrated solutions with expertise in embedded systems located in Corvalis, Oregon.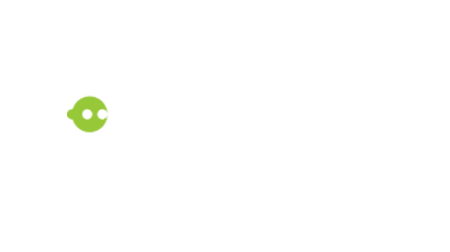 Toradex
Toradex specializes in embedded computing technology, offering ARM®-based System on Modules (SOMs) and Customized SBCs. Complemented with direct online sales and long-term product availability, Toradex offers direct premium support and ex-stock availability with local warehouses. Founded in 2003 and headquartered in Horw, Switzerland, the company's network stretches across the globe with additional offices in the USA, Vietnam, China, India, Japan, and Brazil
Kynetics is a member of the Toradex Partner Network, providing a number of specialized software services including customized Android and Linux embedded operating systems for the Toradex Apalis and Colibri product families.