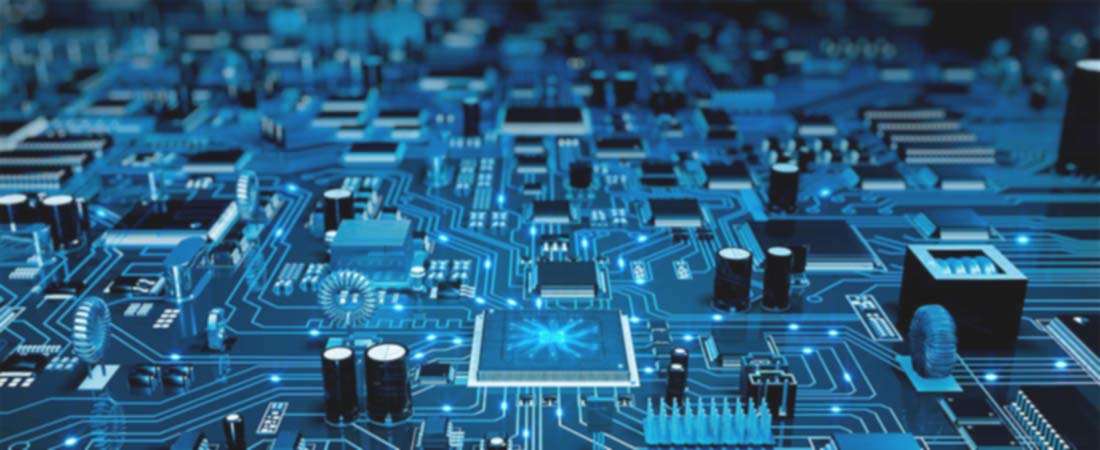 We may have the right Android BSP
to get you started.

More importantly, we can build one
engineered around your custom hardware.
Kynetics Android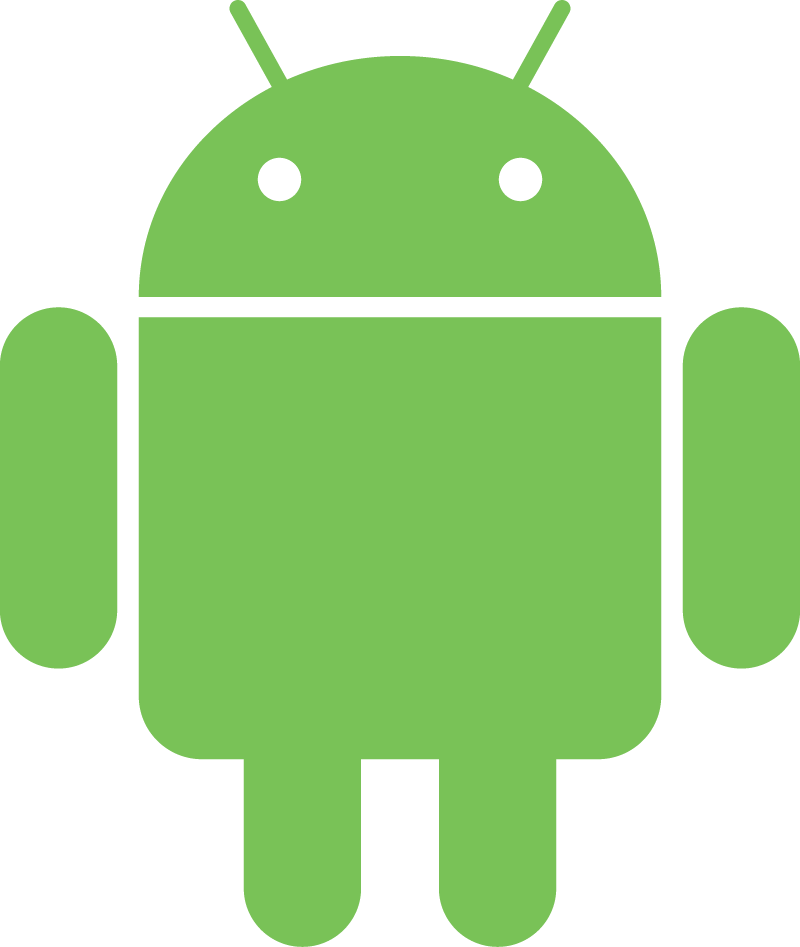 Android BSP
Kynetics is providing Android BSP support for the most popular application processors and embedded system manufacturers.
We offer Evaluation BSPs for different Products. Kynetics works very close to the most important hardware vendors to offer the best evaluation experience to customers who want to explore the possibilities of building their products based on certain SOMs or Single Board Computers.
Kynetics' great value is beyond the simple evaluation process. We provide OS builds which extends the evaluation, enabling customers to effectively start their embedded system development by filling the gap between what is off-the-shelf and what needs to be customized.
Kynetics provides software add-ons to the Android BSP for better integration with your target embedded platform like SDK extensions for handling GPIO, SPI and various other types of serial ports and custom hardware.
We customize Android Kernels including new kernel and user-space driver development to allow your custom hardware to be integrated with the Android HAL and SDK.
Our Development and Production BSPs ensure respectively, an agile starting point for your custom development to be efficient and your final product to have a secure and solid operating system that is market ready.
Our job starts when you have a proof of concept to build and it ends when you have a secure, stable and production ready OS to ship with your end product.
Supported Vendors and Platforms
This is the list of Vendors and Platforms which we support with custom development and production BSP(s) which targets custom carrier boards or customization of the vendor Single Board Computer (SBC).
For each supported platform, we offer a ViBE virtual environment which features a fully configured build environment and Android sources. Fully tested and ready for building.
Of course we can support your custom combination of hardware that is not in the table below, or you can request a quote for your specific custom design.