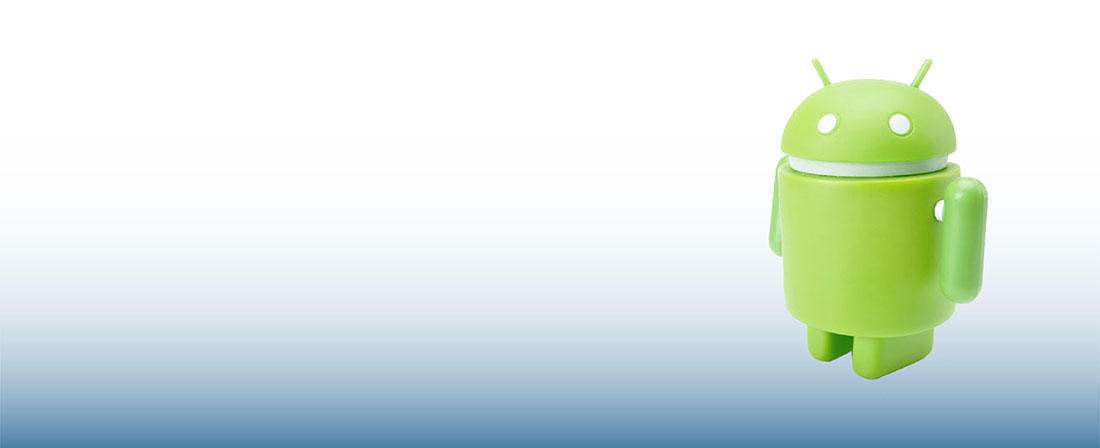 We may have the right Android BSP
to get you started.

More importantly, we can build one
tailored around your custom hardware.
Kynetics Android
Android BSP
Kynetics is providing Android BSP support for the most popular application processors and embedded system manufacturers.
We provide OS builds which extends the evaluation purpose of manufacturers BSPs. Our BSPs enable you to effectively start your embedded system development from a more solid and efficient perspective.
Kynetics provides software add-ons to the Android BSP for better integration with your target embedded platform like SDK extensions for handling GPIO, SPI and various other types of serial ports and custom hardware.
We customize Android Kernels including new kernel and user-space driver development to allow your custom hardware to be integrated with the Android HAL and SDK.
Our job starts when you have a proof of concept to build, and you need a development OS which matches your hardware design to get up to speed. It ends when you have a secure, stable and production ready OS to ship with your end product.
Supported Vendors and Products
Toradex
Apalis SOM(s):

Apalis iMX6D
Apalis iMX6D (Industrial Temperature)
Iris and Ixora carrier boards
Boundary Devices
Nitrogen6x
Nitrogen6 Lite
Nitrogen6 MAX
Nitrogen 8M
Nitrogen 8M Mini
Technexion
PICO iMX6
PICO iMX7
PICO-PI carrier Board