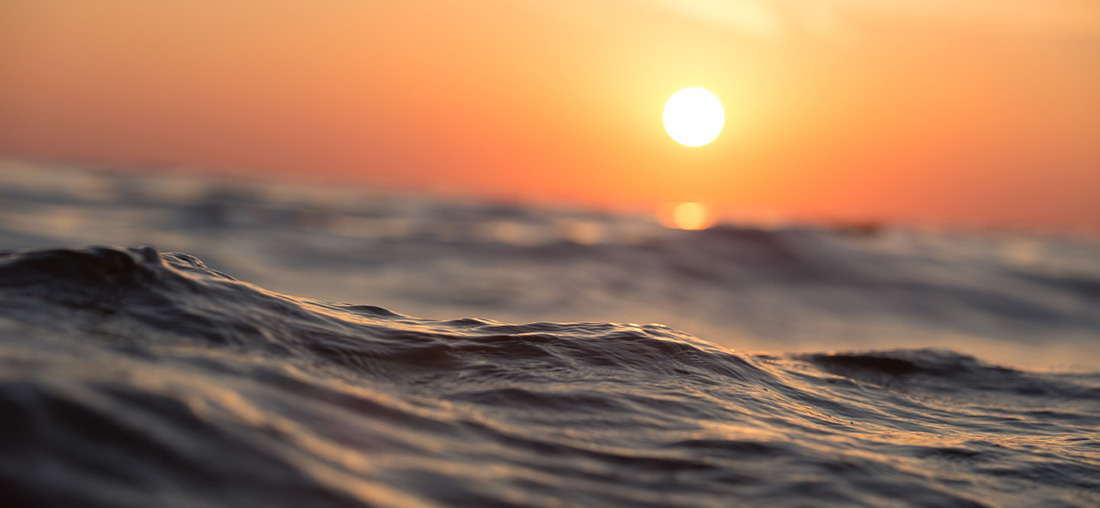 Update Factory is a domain independent platform for rolling out
software updates to constrained edge devices.
IoT Platform - Update Factory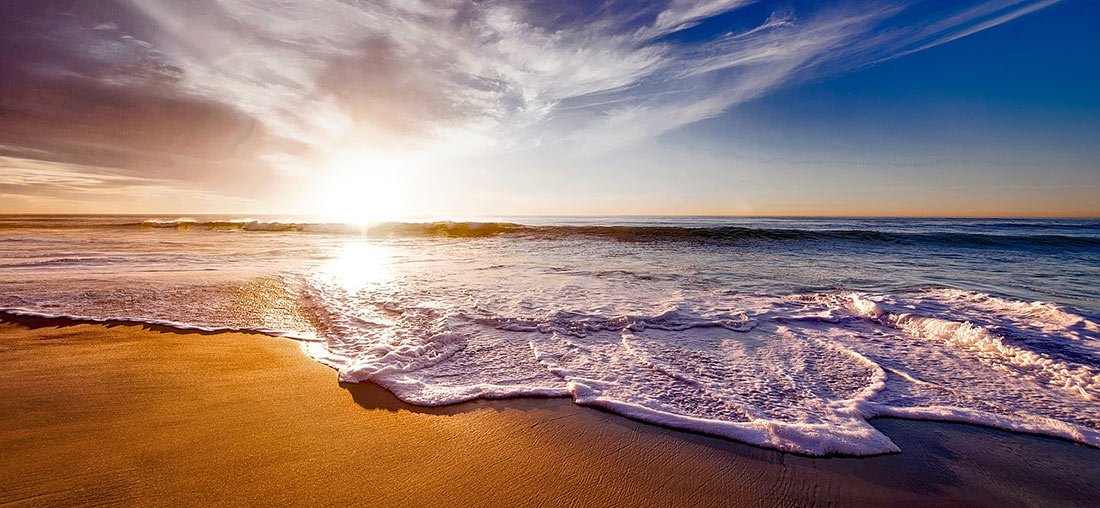 Update Factory supports easy and flexible rollout management
for updating a large amount of devices based on different
groups/policies.
Remote Management
Motivations
Update Factory is our artifact content and software update delivery IoT Platform, powered by Eclipse hawkBit, ready to serve your device ecosystem.
Update Factory condenses our solid knowledge of server-side applications, DevOps and expertise with different embedded operating systems customized over the past decade.
Because of our skills and experience with the complete tier of IoT architectures, from embedded devices to web applications and DevOps, we implemented a complete, consistent and scalable pipeline to ensure a solid and robust device management system.
Device Management
Software updates and general device management are part of the same process. In many situations we need to know device specific information in advance before provisioning any type of software update. Update Factory includes functionality for triggering groups of devices to perform an update, accompanied by an image repository and basic reporting and monitoring capabilities. In particular, uploading an artifact to the repository, assigning it to eligible devices, managing the roll out campaign for a large number of devices, monitoring and reporting the progress of the roll-out and requirements regarding security and reliability are essential features of the process and the IoT Platform.
Today there are existing platforms for managing software updates and roll-out campaigns, however all of these platforms are mostly designed for Microcontrollers deployed in large scale or for a development platform like the RPi.
Update Factory is instead a neutral platform to deliver software updates specifically to products featuring application processors running Android or Linux. Update Factory addresses medium volume needs but in a way which is familiar to embedded engineers: it can be implemented in any embedded device with minimum effort. Kynetics provides a meta-yocto layer to support Update Factory and an agent for Android. If you are not running Yocto, we can provide you any common package for your OS for free.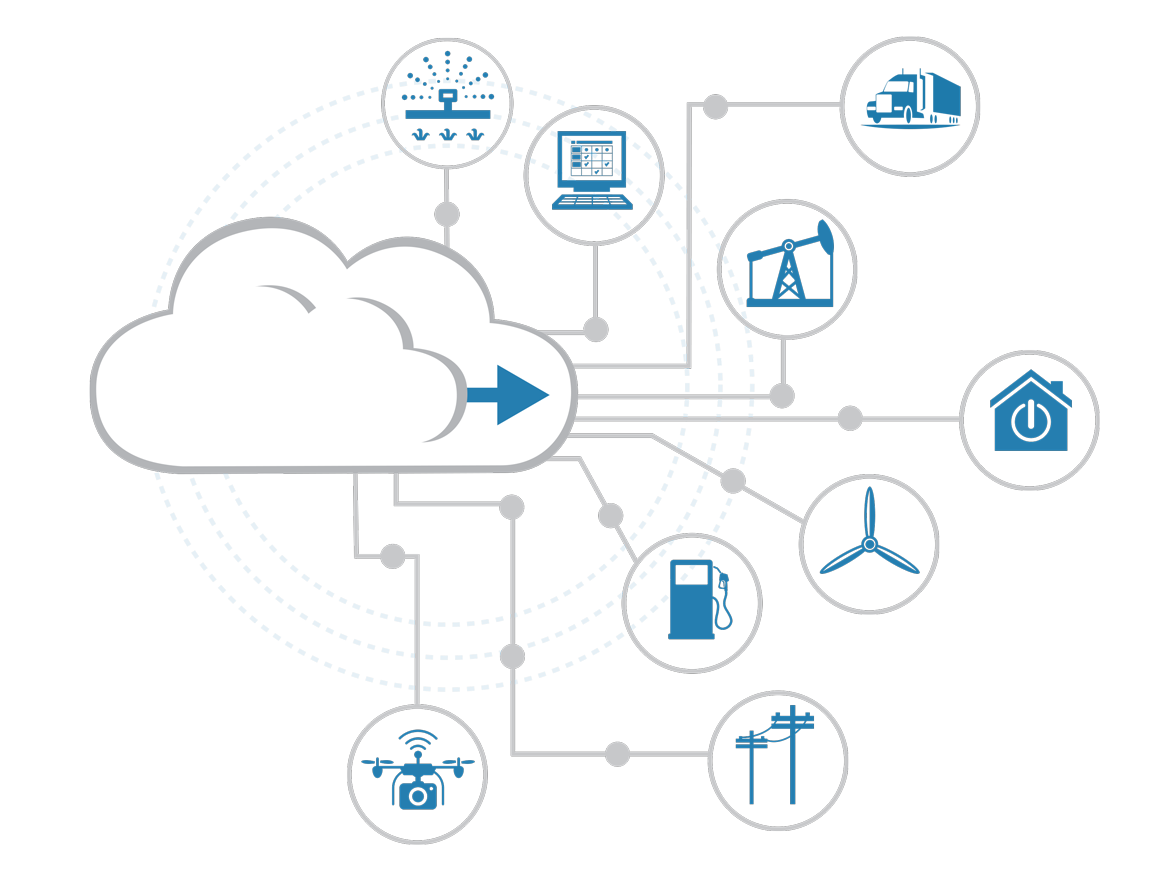 Remotely Update Devices at Scale
Update Factory supports remote device updates for Linux and Android.
Track updates and their versioning
Meta descriptions and custom data supported
Update a single device and small or large groups of devices
Deploy updates immediately or upon a schedule
Split updates into groups of devices and set thresholds (%) to either halt or continue, (minimize risk)
Monitor update progress and device statuses

Atomic Updates
With a tightly built update procedure, devices can sustain abrupt power failures with a success-or-fail approach.
Single copy update system for embedded devices
Recovery partition and ramdisk approach as found in Android, also with Linux
Updates can be packaged as single files, apps or full OSes
Efficient with storage – only one copy of the update is needed
Secure

Updates are signed
Hashes are used to ensure tamper proofing and authenticity

Optionally update devices with local USB removable media
Small footprint (8MB), can be used as a rescue/fallback image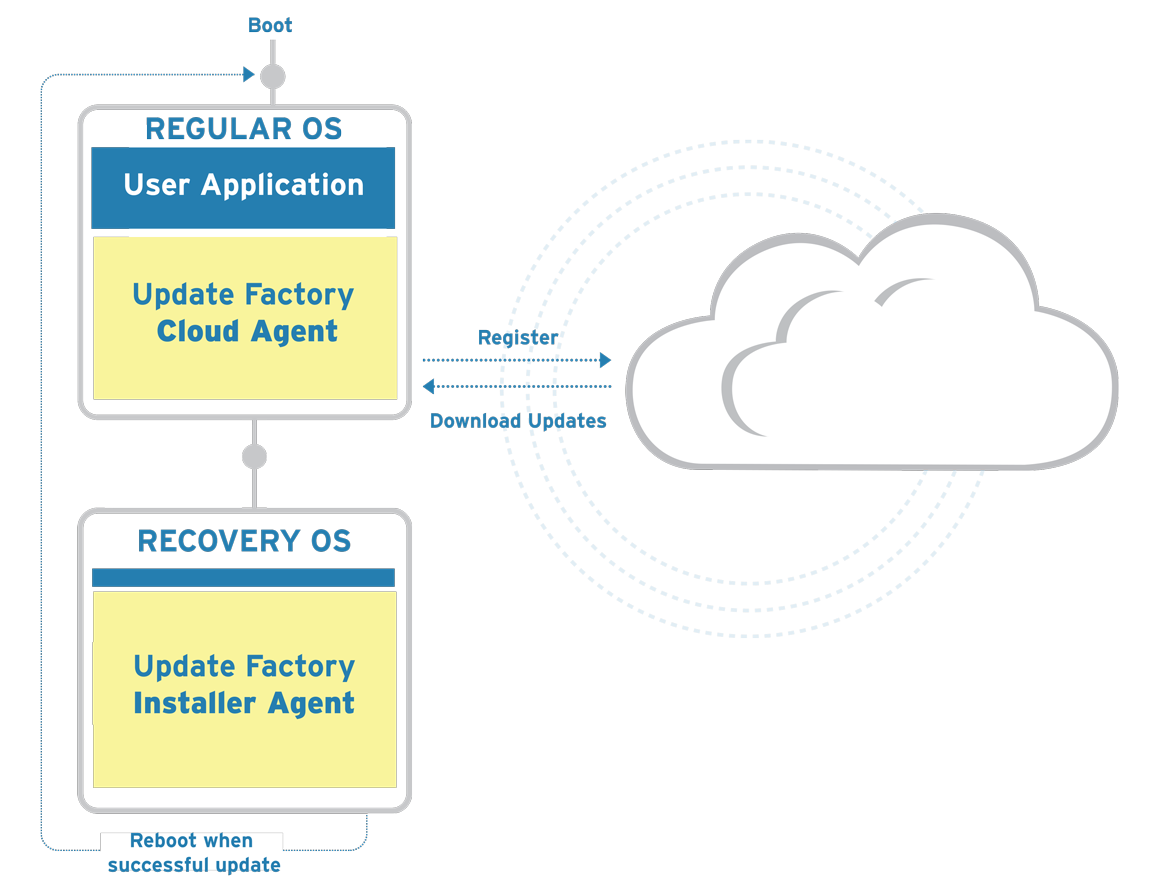 Technical Support
Need help with Update Factory?
support (at) kynetics (dot) com