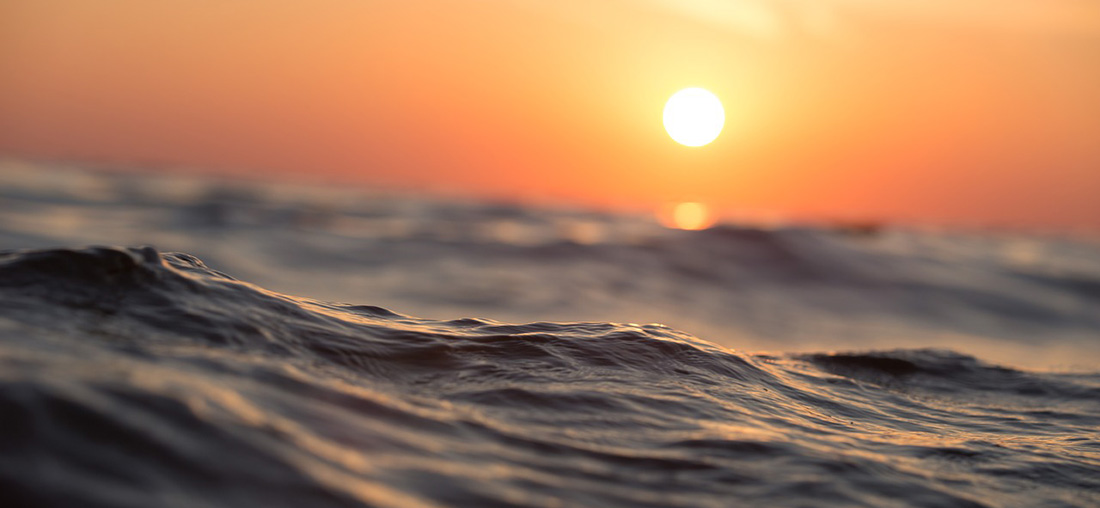 Update Factory is a domain independent platform for rolling out
software updates to constrained edge devices.
IoT Platform - Update Factory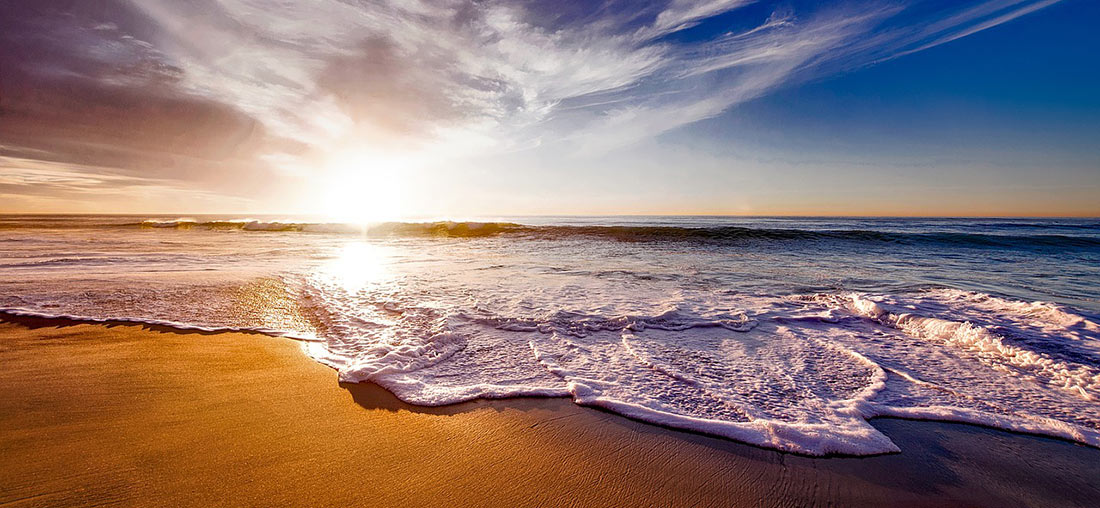 Update Factory supports easy and flexible rollout management
for updating a large amount of devices based on different
groups/policies.
Remote Management
Motivations
Update Factory is our artifact content and software update delivery IoT Platform ready to serve your device ecosystem.
Update Factory condenses our solid knowledge of server-side applications, DevOps and expertise with different embedded operating systems customized over the past decade.
Because of our skills and experience of the complete tier of IoT architectures, from embedded devices to web applications and DevOps, we implemented a complete, consistent and scalable pipeline to ensure a solid and robust device management system.
Device Management
Software update and general device management are part of the same process.
In many situations we need to know device specific information in advance before provisioning any type of software update.
Update Factory includes functionality for triggering groups of devices to perform an update, accompanied by an image repository and basic reporting and monitoring capabilities.
In particular, uploading an artifact to the repository, assigning it to eligible devices, managing the roll out campaign for a large number of devices, monitoring and reporting the progress of the roll-out and requirements regarding security and reliability are essential features of the process and the IoT Platform.