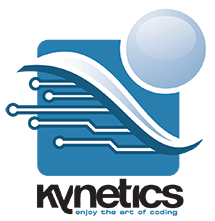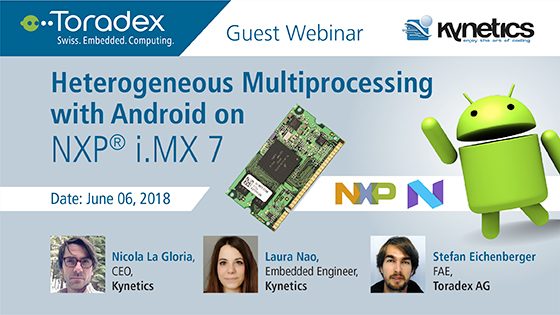 This webinar presents a technical overview on asymmetric multiprocessing and its implementation on an NXP i.MX 7 Colibri SoM running Android on the Cortex-A (master core) and FreeRTOS on the Cortex-M (real-time core).
Key takeaways:
Understand Asynchronous Multicore concepts
Learn what's required to port the Android Kernel and RPMsg driver to the Colibri iMX7
See how to setup and program the Cortex-M4 microcontroller core
Experience a hands-on demo which brings together Android, FreeRTOS, RPMsg, IPC, Java, JNI
Kynetics' own Nicola La Gloria and Laura Nao will each be speaking at different times of the day to accommodate different schedules.
If you would like to learn more or register for this webinar, see the Toradex Event Page!
Update 06/15/18: below you'll find the webinar: